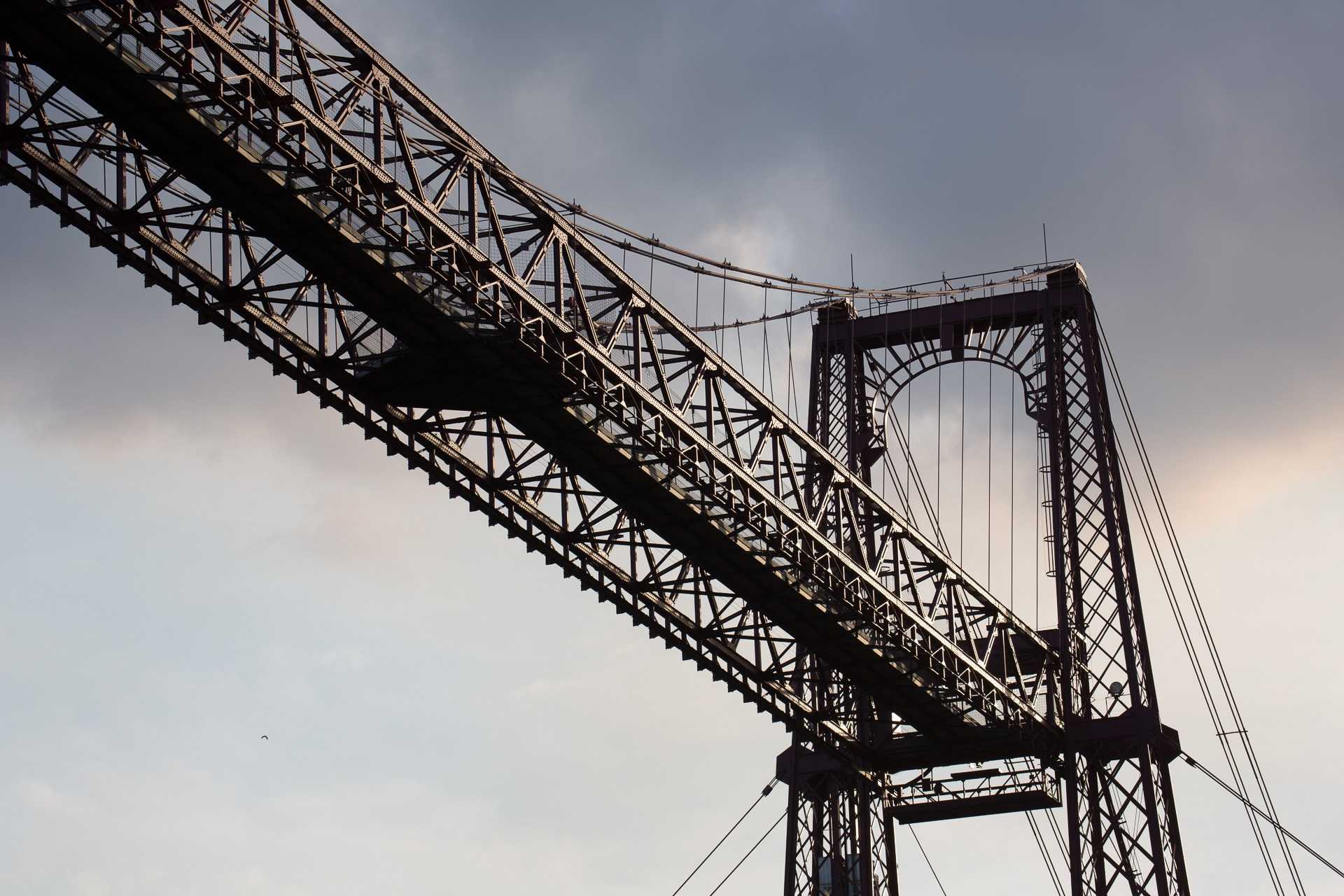 The EnergyPier concept
an integrated solution for renewable energy generation on top of roads
EnergyPier, an integrated system for renewable energy generation
Based on the idea of covering highways to produce electrical energy, the EnergyPier concept can be considered as a means to repurpose already allocated surface.
EnergyPier allows for the basic mobility function of a highway to also become an electrical energy production and distribution system.
An EnergyPier support solar panels for photovoltaic power and serve as a Venturi tube to concentrate wind energy on its lower side where vertical axis wind turbines gather it.
The structure protect the road from snowfalls in cold regions and the deterioration of the road due to the sun in warm regions.
The EnergyPier offer a protection against noise, reducing significantly the impact of the road in populated areas.
The construction process has been adjusted to not require interrupting the traffic, meaning an EnergyPier can be deployed on new and existing roads alike.

The initial pilot project, EnergyPier Fully-CH, is about to start in Switzerland. The construction will cover a section of around 1km on the A9 motorway.
Following the pilot project, a series of construction is planned on the A4 motorway in Switzerland, before other projects get carried on in Europe and then around the world.